book review
6 Books That Have Challenged Me In My Christian Walk
Wednesday, April 09, 2014
I love words.

Written words, spoken words, anything I can get my hands on. And I love how Christians can use their words so powerfully for Jesus! It's what I hope to do some day.

I was just reading Kisses from Katie this morning, curled up in my favorite blue chair where I always do school, in my warm PJs with the thoughts of a plentiful breakfast before me. And reading her story I was so challenged. These little chocolate brown girls that Katie is mother to know the real meaning of being happy. It isn't food, clothes, or even security. They have God's love and their love for each other, and that's enough for them. Its books like these they I need to read more of, because they challenge me so!!


1. Kisses From Katie- Since I'm already talking about this book I guess I'll start with it! I know I've mentioned it at least twice already on my blog but it can't hurt to mention it again. PLUS I just found out that she has a blog too!! Which made my day!!!! If you haven't seen it I highly recommend you go look at it, here.
This book is constantly challenging, motivating, and inspiring me. Her willingness to let God literally do ANYTHING through her is so amazing to me, because, as she is so good at pointing out, it's not her. It's all God, and we all have that potential to do amazing things if we'll just let him! We can ALL love like she does, because we have the greatest example of love ever!



2. I Dared To Call Him Father-
This is actually another book I'm reading for school. It details the story of a Muslim woman and her journey to finding God in the midst of a family who doesn't understand, and who respond by shunning her. Her faith is tremendously convicting, and how much she relies on Him day to day is so encouraging to me. Definitely would recommend!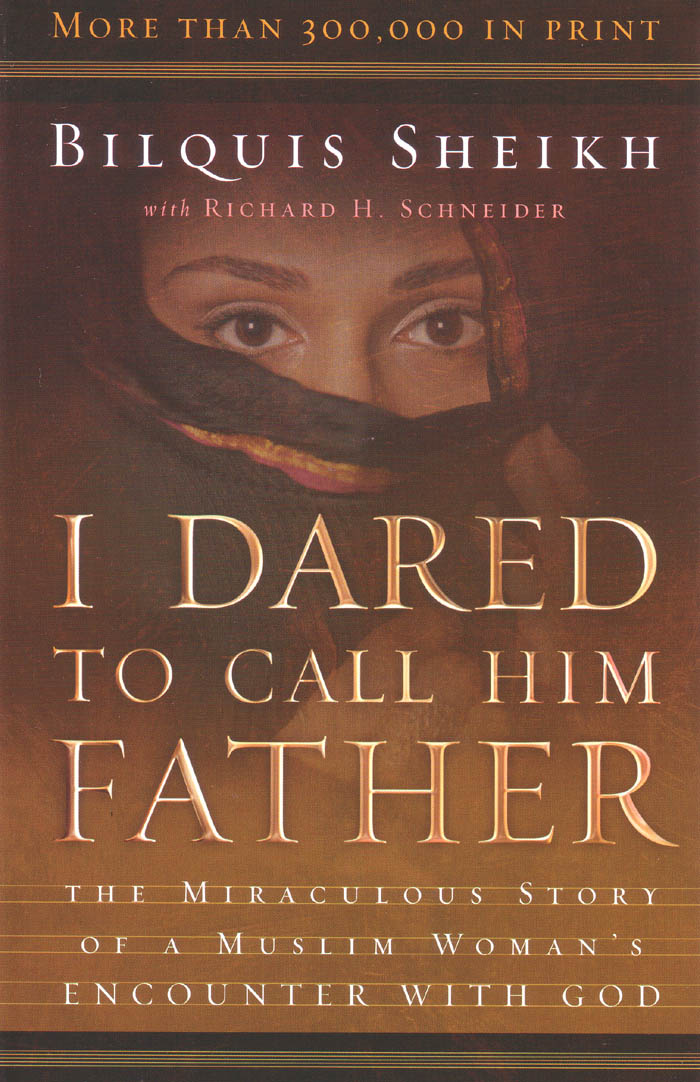 3. Lord Foulgrin's Letters-
LOVE THIS BOOK! It's a more modern version of C.S. Lewis' "The Screwtape letters" (which I would also recommend), and it follows letters exchanged between demons who are assigned humans and made responsible to tempt and keep them from God as much as possible. You follow the main character, Jordan Fletcher, and his change to Christianity and all the struggles he goes through and how hard Lord Foulgrin and the other demons attempt to make Christians stray from the path. It was a very eye-opening read, and I'd love to re-read it this summer. It is for more mature audiences as it deals with sex, drugs, and suicides (which are all a very real and sad part of our world) and how much Satan relies on these to ensnare us.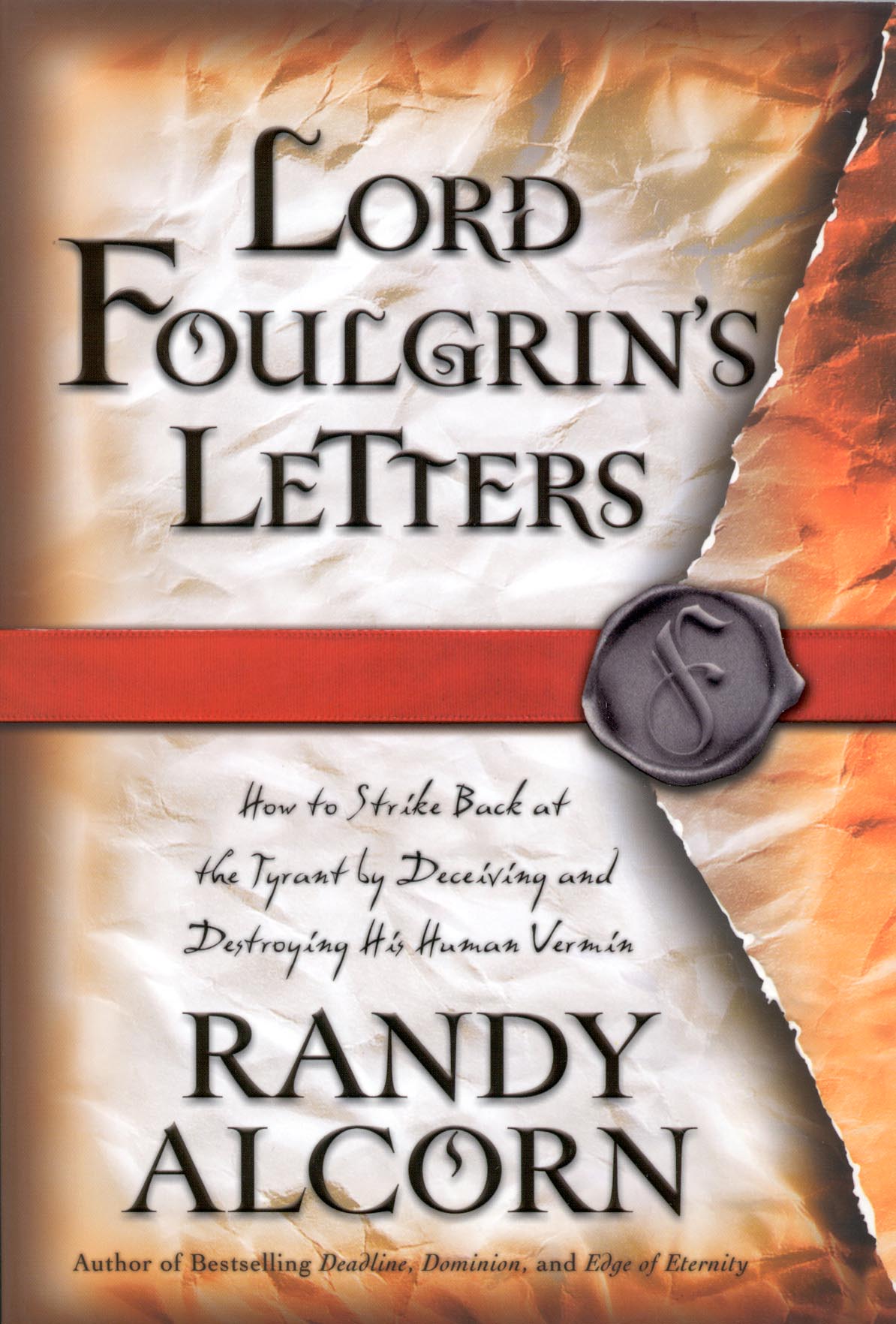 4. Jesus Calling-
This is actually a set of devotionals, one for every day of the week, and the way they're written is as if Jesus were speaking directly to you! The author uses scriptures and words of encouragement to help herself and others gain a deeper understanding of Jesus, and what it means to have a relationship with Him. I love having a structure to my bible time, and reading these are so helpful and inspiring for me.
5. Sitting At The Feet Of Rabbi Jesus
(How the Jewishness of Jesus can transform your life) - Another school read, this one about the Jewish religion and the different ways they view Jesus in their culture. Extremely eye-opening, and it helped me to not be so judgmental in my thinking. It also helped to answer questions like "why would Jesus choose to come down to earth at the time he did, with the people he did, where he did?" It gives you glimpses of their culture, their laws, and their ways, and by doing that it gives you a glimpse of Jesus as well. Would also highly recommend!
6. Do Hard Things-
I had the privilege of listening to the authors of this book, Alex and Brett Harris, at a conference a few years ago. It was a truly incredible experience! This books is written 'for teens by teens' and if you want to be convicted and inspired and motivated and all that jazz then this book is for you!!! "A teenage rebellion against low expectations" is an accurate description of this book. Alex and Brett take the lies that our culture believes about teen and turn them upside down with stories of real-life teenagers making an impact on the world as we speak.
I have so many more books but these are the first six that I can think of off the top of my head. How about you all? What books have challenged you?