the blogging life
How To Create Circular Images In Picmonkey
Sunday, February 22, 2015
'scuse me, blogging friends, but do I ever have a tutorial for you!!!!!!


Haha, tricked ya. It's not THAT exciting.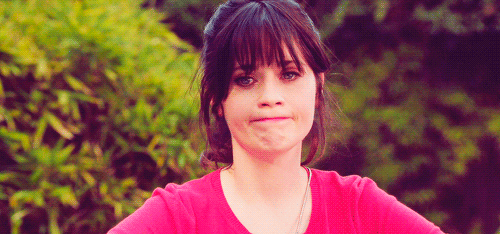 Ok. Maybe I was a little excited.
Not to the point of vomiting, but, you know...
Open your picture in Picmonkey (we're off to a riveting start, am I right? :D)

If your picture is like mine, it'll be more rectangular than square. You'll want to adjust the size by either cropping it into a square, or resizing it. I just cropped mine to 2236x2056

Once it's a decent-sized square, go to Frames and click on Rounded Corners (perfect for a sophisticated, well-rounded person like yourself).

Check the box beside 'transparent corners'.

Drag the corner radius as far as you need to to turn your square into a lovely little circle!